Hey! You want to go study in Canada. Cool! What a great idea! Fun and studies at the same time.
So here is what you need to do…
Go through this information with your parents so they are fully informed and feel comfortable on making a great decision for your future. But don't worry … We are here to help, its what we do best.
As a parent, you will no doubt want to ensure that your child is going to be safe studying in Canada. You will hardly go wrong with Canada, which is considered one of the safest countries in the world to live and study. We ranked one of the most liveable countries in …
Canadian high school system is consistently ranked #1 of all English speaking countries by the UN's PISA test, and in the top 5 in the world. Every 3 years PISA test over ½ million 15-year old students on Reading Comprehension, Math and Science. See how …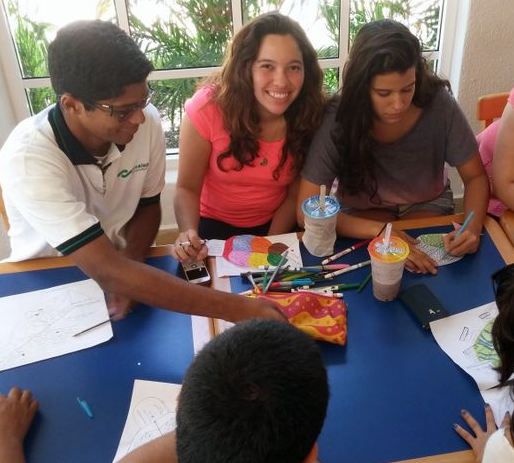 Prices to study in Canada will vary depending on the type of institution (high school, college, university), program (high school diploma, college diploma, degree, etc) , and location in Canada you choose. But no matter where you go, you will find our prices most competitive. Book a free consultation now…
Canada offers international students the opportunity to work on and off campus while studying in Canada at a college or university. Your study permit is also your work permit. Upon graduation, you can get another 3-year, post-graduate work permit which also …
Ok…ok…ok… What about picking a country you say? We hear you! We say Go Study Canada for all the reasons mention above: Safety, Quality, Cost, Opportunity and loads of FUNN! (It's our website and we can write FUNN the way we want).
Check out Our high School videos here and if you like what you see, let us know, we can get you there.
In fact, we can get you in any high school anywhere in Canada… just make sure you come to us early enough as Canada is a really popular high school study abroad destination and fills up quickly. Like scary quickly. Like you watched one Game of Thrones too many and you missed the application deadline. So don't wait too long.
Have fun …
Book a free consultation or pick a high school