Offers top quality INTERNATIONAL EDUCATION opportunities for students from overseas to study in one of its 8 secondary schools or 41 elementary schools while experiencing beautiful BRITISH COLUMBIA, CANADA!
Number of high schools(Grade 8-12) with an international student program: 8 secondary (5 Linear, 3 semester); 41 Elementary schools (K- Grade 7)
Number of international; for ESL classes 20 students (no extra cost)
Academic requirements: An academic average of 80% or higher
English language requirements: None -Students are given a placement test upon arrival in Vancouver. ESL included in program fee
Burnaby School District has one of the largest Advanced Placement (AP) programs in Canada. Burnaby is a leading public school district in British Columbia Canada and is certified by the BC PROVINCIAL MINISTRY OF EDUCATION. Located in the centre of Metro Vancouver. Its world-class SkyTrain public transit provides access to downtown Vancouver in just 25 minutes. Burnaby schools feature modern facilities and state of the art technology.
8 Secondary Schools Offer a High quality academic program!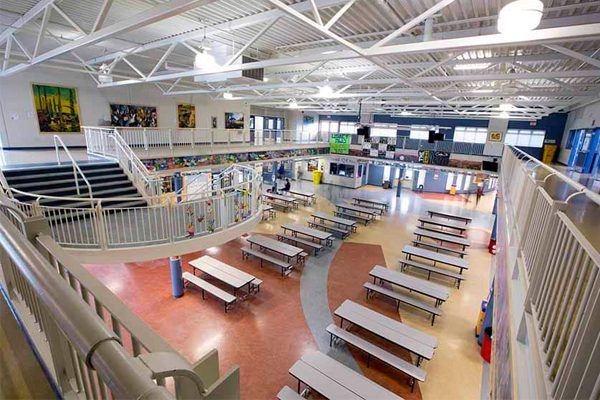 As a medium size school it offers lots of opportunities with excellent support.
Possesses all the latest technology including wireless internet.
Excellent dance program.
Semester school (September and February intakes)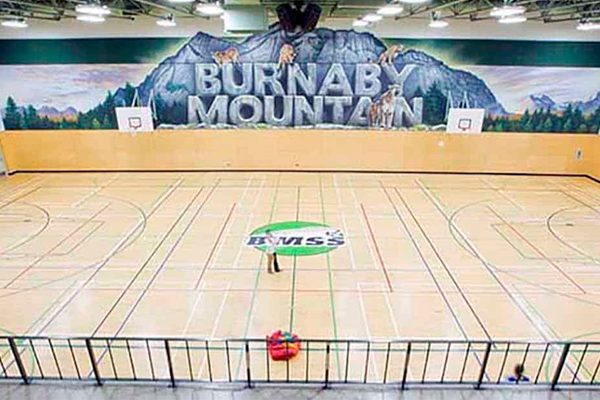 Burnaby mountain is one of our more highly recognized schools for academic achievement.
It is very focused on environmental issues and green technology. Strong in sciences.
Linear (September intake only)
Known for its strengths in music and performing arts.
The school processes its own TV studio which will appeal to students interested in fields like journalism, media, public relations and AV technology
Linear School (September intake only)
Cariboo is a small school so students are likely to receive more attention here than a larger school.
Strong Art & Design Program; 3 IT Academies(Gaming, Cyber Security, MOS); Pre-Engineering Diploma Program.
Linear school (September intake only)
Highly recognized for academic achievement
Burnaby North has the largest AP program in Burnaby School District.
Linear school (September intake only)
Alpha is a smaller school which is ideal for students seeking grater attention from their teachers.
Strong in Graphics, AP Sciences and Psychology
Semester school (September and February intakes)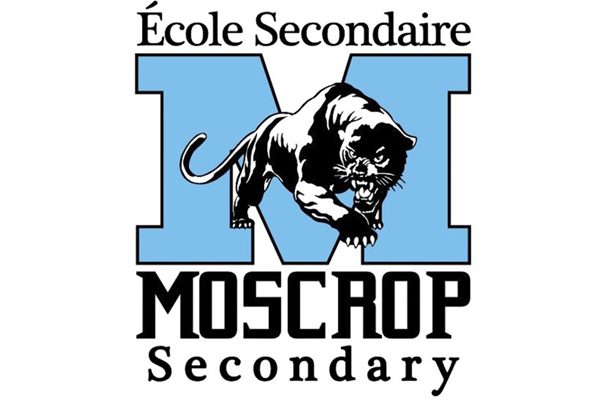 Highly recognized for academic achievement.
Moscrop is known for its strengths in science and robotics and is excellent for students interested in Engineering
Linear School (September intake only)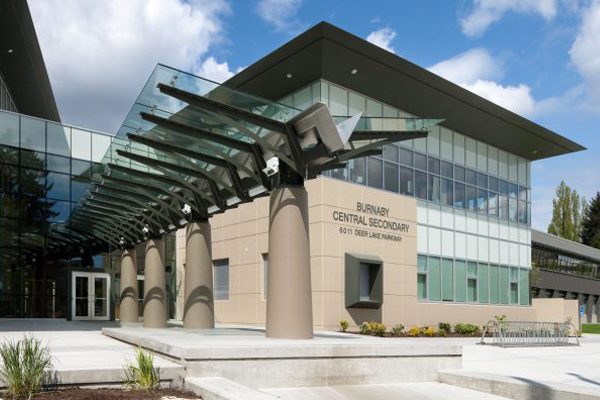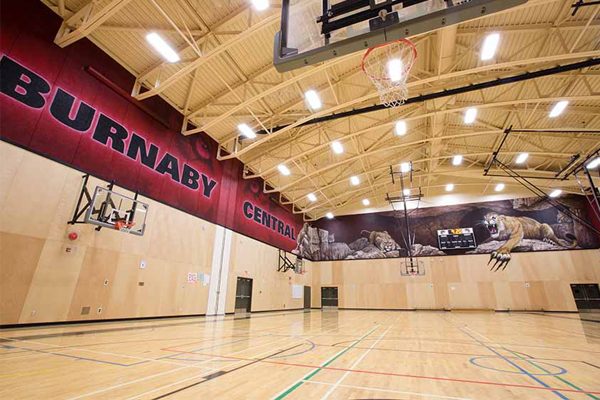 September 2011 the new Burnaby Central Secondary School was opened. The new school is fully equipped with the latest technology.
Semester School(September and February intakes)
Explore our videos program here!
Burnaby School District – International Education
Burnaby International Education – Student review
Book a free consultation in our Bangkok office
Our friendly staff are waiting to help you make the best decisions based on your goals and objectives. With so many great schools to choose from, it can get a bit overwhelming. Let us simplify the selection process with a free consultation.
Located in Bangkok center, right next to a BTS station for your convenience