At Comox Valley, you'll learn to learn – and in the highly competitive post-secondary and work world, this is a vital component of success.
Imagine a place where a positive energy in the corridors develops a sense of wonder and discovery in the classrooms.
Exceptional and diverse education facilities and programs, both for young students just starting out with their schooling to post-secondary and skilled trades training opportunities.
Colleges and Universities
Our people make the difference. We have 900 experienced faculty who bring both academic rigor and real-world experience to the classroom.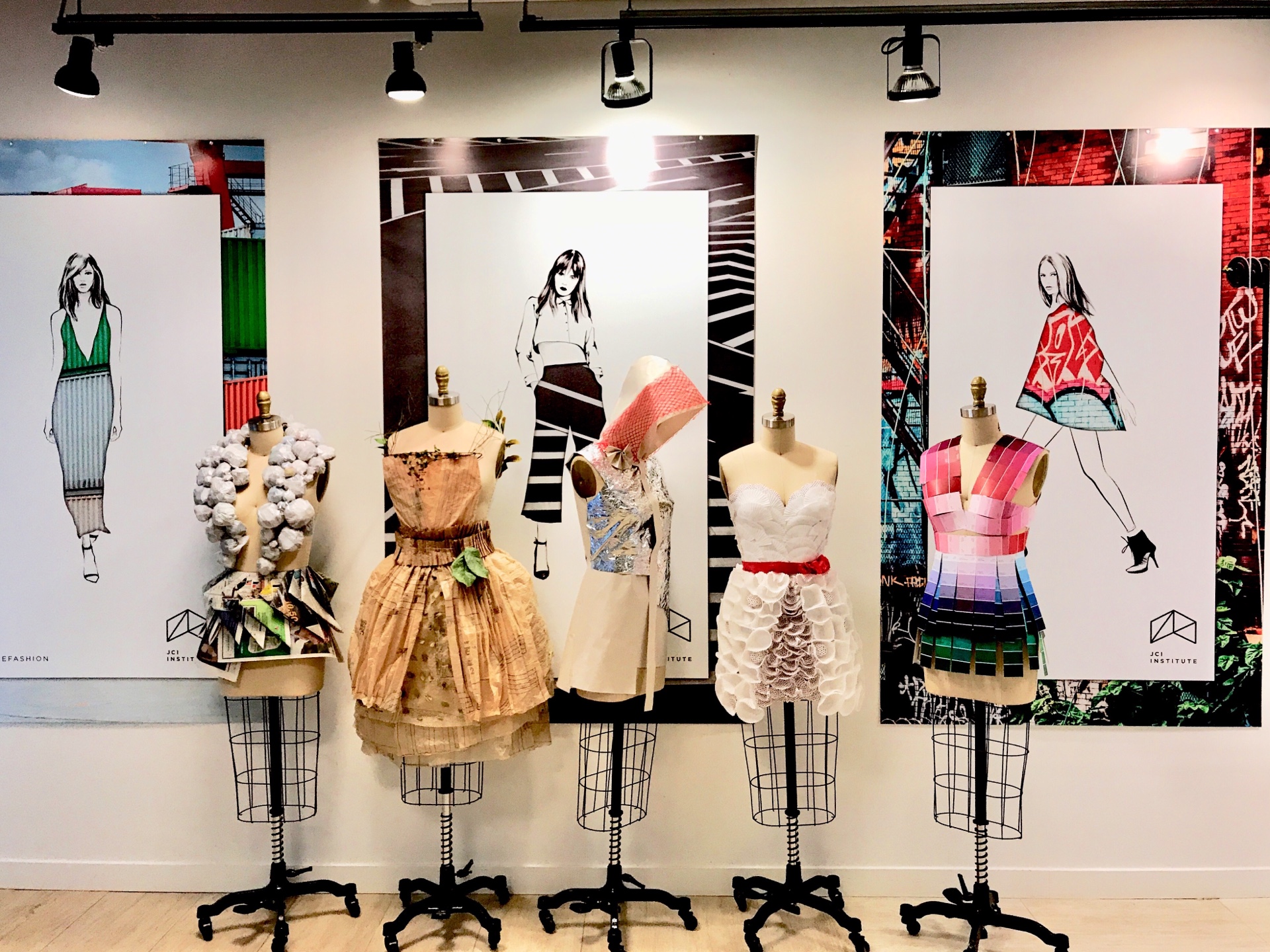 John Casablancas Institute is setting the standard in artistry and innovation
Okanagan College offers a wide range of academic, vocational, trades, apprenticeship and continuing education programs and courses
Royal Roads University offers a progressive model of post-secondary education. Online distance education with on-campus residencies
Offers undergraduate and graduate university degree programs in arts, sciences, health, business, and education in Nova Scotia.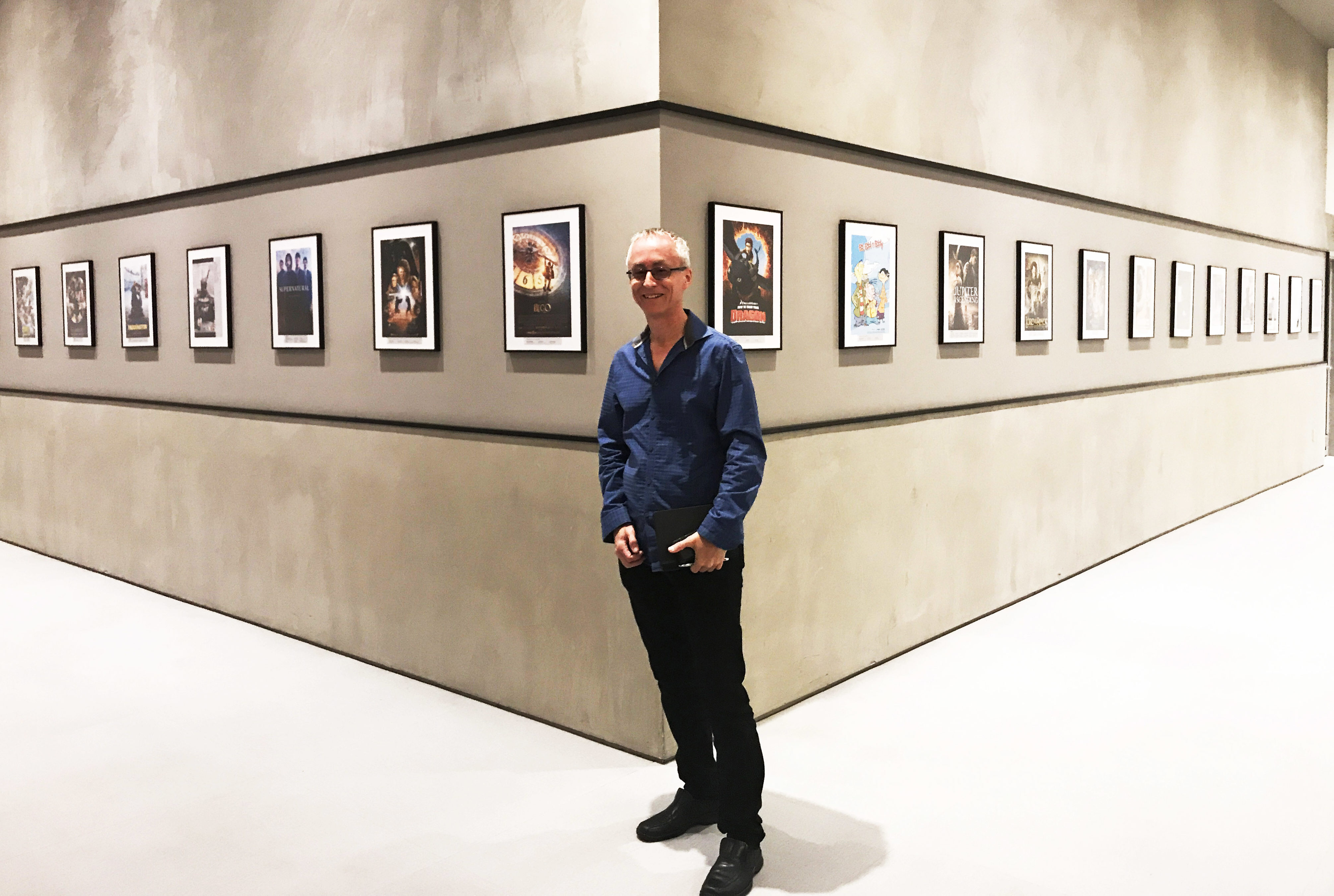 Vancouver Film School is a recognized world leader in entertainment arts education, offering 13 full-time programs to over 1000 students across eight campuses.
Languages, music, art, woodworking, computer science, calculus, physics, chemistry, dance, physical education, and drama.
Vancouver Island University(VIU)offers excellent graduate level programs in a spectacular natural setting. VIU encourages students to explore their potential, discover more about their world, and excel in both life and learning.