Adventure, Language learning,Canadian cultural and more.The best 4 weeks of your life awaits in Canada!
For the 4 week-April Program
Tour and Study With Canadian Students Program (TSCS) Toronto - Niagara Falls / Nova Scotia
If you looking for the summer program for 4 week and you or your parents would like to get benefit more than just learning the language, We recommended that TSCS program in Nova Scotia,Canada is the good choice for you! We are the representative in Thailand of Nova Scotia International Student Program (NSISP).The summer program offered by NSISP. Let's see how is our program look like?
Our Regional Centres of Education
7 Districts of Nova Scotia, Canada
Halifax
Chignecto-Central-Victoria
Cape Breton
Strait
Annapolish Valley
Tri-County
South-Shore
This is what you will get from us!
TOUR 3 DAYs 2 NIGHT at TORONTO
We included a trip package for your kids : Travel & Sight-Seeing at Niagara Falls, CN Tower and Shopping at Toronto.
THAI CHAPERONE
We have Thai staff taking care of the entire trip.
STUDY in the REAL ACADEMIC CLASSES with CANADIAN STUDENTS, NOT in ESL CLASSES.
Thai students per school will have only 3-5 students and study in Public School.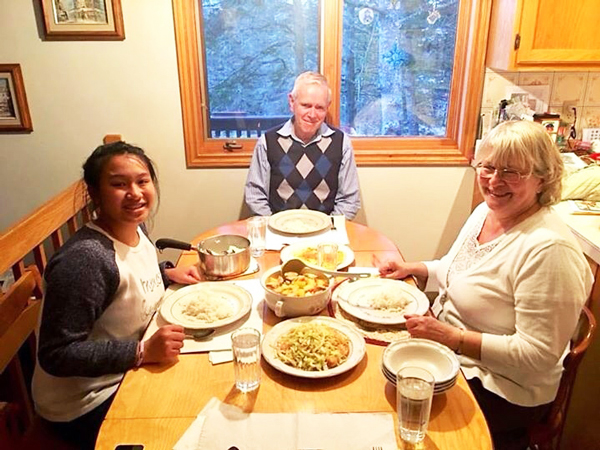 STAY with CAUCASIAN HOME STAY
Canadian Host family has guarantee by the program.Only 1 Thai student per House.
ACTIVITY EVERY WEEK
Students will do activities together once a week in every week.
Book a free consultation in our Bangkok office
Our friendly staff are waiting to help you make the best decisions based on your passions. With so many high schools to choose from, we urge you to make a free consultation appointment
Located in Bangkok center, right next to a BTS station for your convenience